THE QUICK, EASY, CLEAN WAY TO REMOVE GLITTER POLISH
I used to scrub away at my polish like everyone else, until I discovered the "hands down" easiest way to remove polish. At first, I thought it sounded like more trouble than it was worth. Now, I won't remove my nail polish any other way!
I know most of you have heard of removing polish with cotton and tin foil. This post is for those of you who haven't, or those of you who have been resisting trying it.
Here's what you need:
Tin Foil
Just the regular kind you keep in your kitchen
Cotton
Balls, pads or squares: it doesn't matter what you use. Just try what you have on hand. You only need a piece big enough to cover your nail.
Acetone (or other equally strong remover)
I prefer 100% acetone because it's inexpensive, works better than anything else I've tried and is readily available at stores (I buy mine from Walmart and Sally's Beauty Supply)
Soak cotton in acetone

Cover your nail with the cotton

Wrap your nail and the end of your finger completely

Set a timer for 5 minutes

Pull the foil, cotton and all, off of your nail. Apply pressure as you pull it off.
That's it!!!!
MY PERSONAL NAIL CARE ROUTINE
*keep in mind, that some people prefer to do their nails differently
I take all my polish off with acetone (see above removal method).

I apply a cuticle removing cream and push back my cuticles with my thumbnails or a pusher

I then wash my hands well with soap, usually a hand scrub. I use a brush to help exfoliate my nail beds.

I cut my nails, if necessary, with baby nail clippers, as I find these don't make my nails crack and split the way larger clippers do. Or I simply shape them with a glass nail file. Glass files last a lifetime, are gentler on natural nails, and are the quickest/cleanest kind of files I've ever used

I use a buffing block to simply buff the free edge of the nail that I just cut, so the edge is smooth. I do this just a few seconds per nail. I don't like doing any unnecessary filing.

If needed, I use cuticle nippers to remove any hangnails torn cuticles.

I then apply a nail treatment, usually one coat.

Finally, I add oil, balm and lotions to my nail beds. Moisturize, moisturize, moisturize!!!
I am always changing products or steps in the routine. I don't think there's a right or wrong way to take care of your nails. Just take care of them. Also, I take prenatal vitamins for my hair and nails. No, I'm not pregnant, but all women of child bearing age can take them. Once again, I'm sure there are lots of other ways to strengthen your nails internally, and I truly think that's the first step. It's not an instant improvement, but over time you will definitely see a change in your nails if you nourish them from within with the use of vitamins, supplements or proper diet.
Once you have polished your nails here are a few products I recommend:
Cutie Balm
Not only am I an avid user of this product, but I'm also the creator. It's sold in my polish shop and FREE with the purchase of two or more bottles of my hand-blended lacquers. It's ultra-hydrating, hypo-allergenic and a little bit goes a long way. You'll notice drastic improvement over time with the strength of your nails and the appearance of the nail bed and skin around the nail.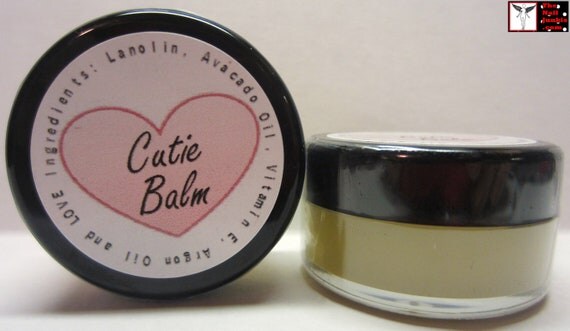 Cutie Drops
Not only am I an avid user of this product, but I'm also the creator. It's sold in my polish shop.
"Cutie Drops" are a special blend of fragrance free, dye free, hypo-allergenic dry oil that you apply directly to the nail after or in between polish changes. The custom blend of vitamins and essential oils quench your cuticles and help promote growth. In addition, they also help to dry your polish and create a slick surface to prevent bumps and nicks in your polish. Just a drop is all you need. The high quality dropper makes application a breeze.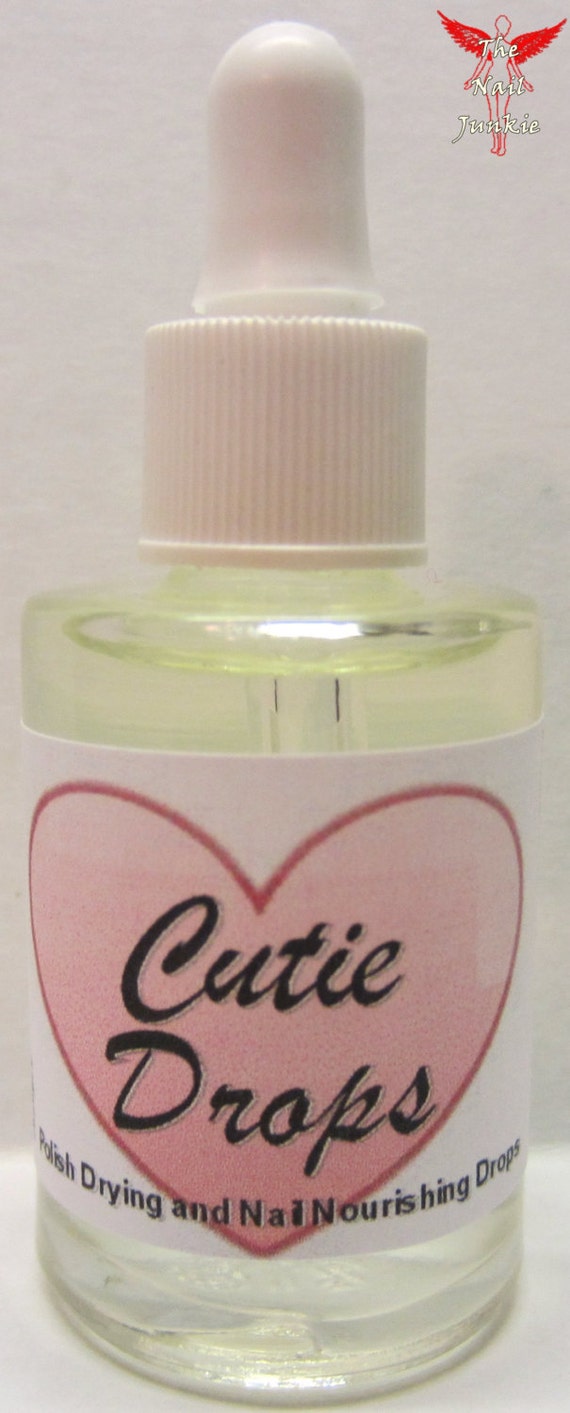 Orly Nail Armour Basecoat
This is my favorite base coat. It fills in the ridges I have on my nails and makes my polish look smoother. It also creates a slight tint to your nails, that when worn alone makes them look whiter and that helps create a nice base for polish. It contains nail strengthening ingredients, is only about $6 a bottle at my local Sally's and is in a slightly larger bottle than your standard polish size.
Seche Vite
This topcoat doesn't do much to protect your manicure and will make stamping or nail art bleed. It does do wonderful job of helping your base polish dry quickly.
Gelous
This polish was designed as a basecoat but is my ultimate go-to protective topcoat. I will add a nice thick helping of this polish to protect my manicures. I usually wait a day or so after my mani, or when my nails are rock hard dry. This polish works great on top of nail art and stamping: no bleeding.
Orly Nail Rescue
I can't rave enough about this product. I don't really follow the directions on the box. I just put the glue and powder where the nail is broken and I repeat the process twice. Also, I've gotten so good at using this stuff that I can actually build back small chunks or corners of nails that break off. I love this stuff!!!